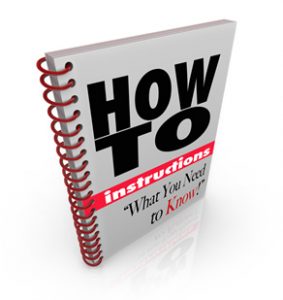 The benefits of a manual are well known in the hospitality industry.
Procedure manuals simplify daily management by explaining how policies are carried out in hotel operations.
They also show the company desire to train, coach and support their employees. In fact cruise lines have a better chance to retain their best crew members when they believe this is a good place to work and make a commitment to help the organization achieve desired results.
The procedure manual tells employees how to perform each step of their job, and is written in a clearly understandable language illustrated with photos and drawings.
Maritime Holdings Group has developed a number of operation manuals for the cruise lines in the last twenty years, and has therefore acquired a significant expertise in providing these useful tools to the industry. Each manual is tailor made to meet each cruise ship operating standards and cover the following topics:
Purser Office
Front Office
Accounting department
Food and Beverage departments
Housekeeping and Laundry
Cruise and Entertainment staff
Casino Operation
Procurement and Inventory
For more information on the Standard Operating Procedures Manuals development, please contact Paolo Benassi at pbenassi@maritimeholdingsgroup.com
Telephone: +1.954.242.5753