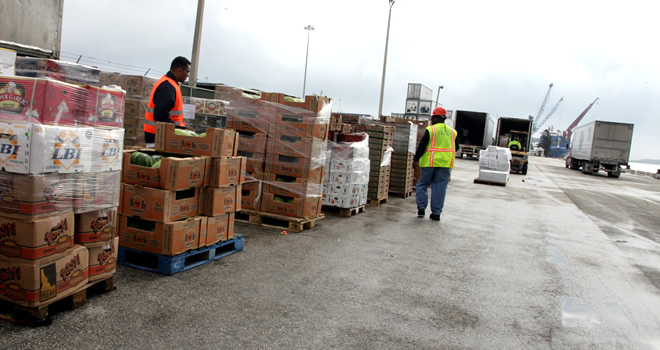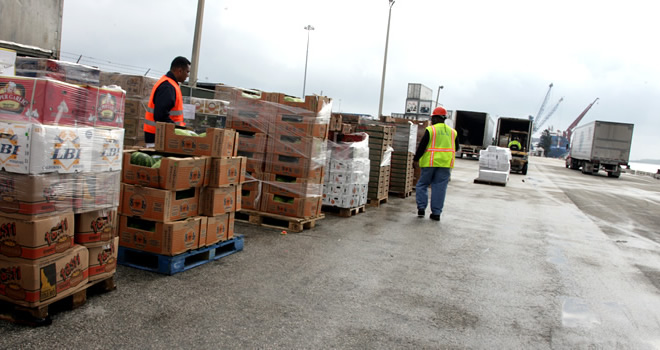 Part of the financial success of the operation is achieved by meeting the company's budgetary goals of cost control through careful purchasing.
Maritime Holdings Group – as managers – understands the need to plan the vessel's purchasing and to supply those spare parts, equipment and inventory necessary for the repair and maintenance of the vessel in a timely manner and in quantities that assure that the vessel will always be adequately stocked, without tying up free cash in large onboard inventories.
Maritime Holdings Group has many years of purchasing and logistic experience and has built a solid and trusted reputation worldwide.